Registering a Litter

A litter is eligible for registration if:
A result of a mating between an APKC-registered Sire (male) and an APKC-registered Dam (female) of the same breed.

To register a litter, the litter owner should complete an an APKC Litter Registration Application . The application requires basic information such as the date of birth, number of males and females born, and the registered names and numbers of the sire and dam. The application must be signed by all of the owners and co-owners of the dam and by one owner of the sire. Failure to complete the application properly will result in delays.
Processing fees are nonrefundable, and all fees are subject to change without notice.

When completed, the application should be submitted to the APKC with the proper fee. Applications must be mailed.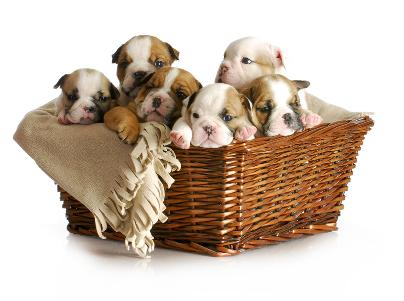 Once you have submitted your payment print the litter form and fill it out.
Write your Transaction ID on the litter registration form.
You can scan or take a picture of it and email it to support@apkc.us